Eine Massage, die mit hautpflegenden Ölen und mildem Druck am ganzen Körper ausgeführt wird.
Endlich entschleunigen.
60 min: 70,- €
90 min: 100,- €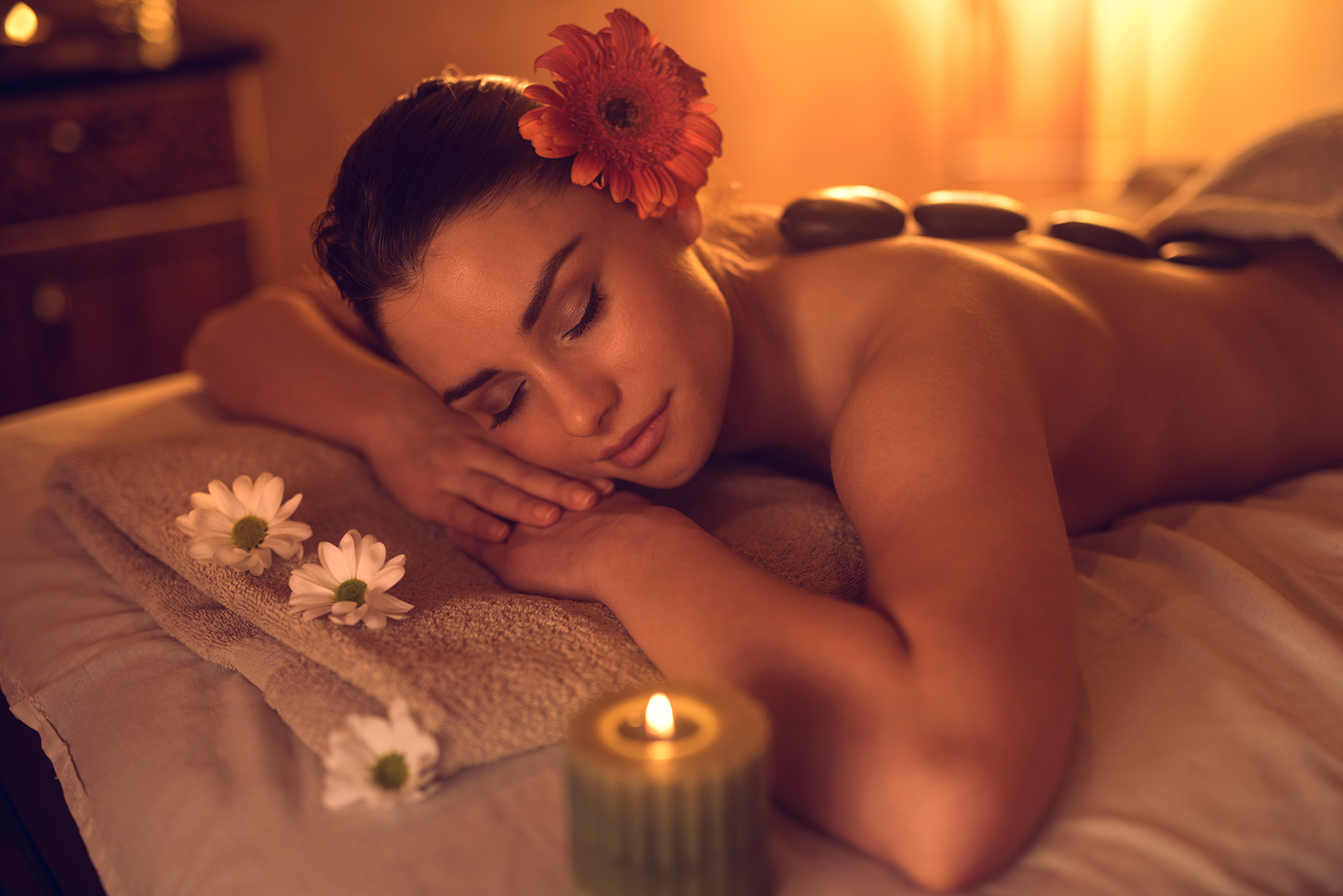 Best massage in Heidelberg!The entrance is a bit off-putting (a small sign and doorbell at the entrance to a grand old house) but once you go down into the basement everything is well lit, very clean and attractively decorated.Both the masseurs are very good, although I prefer Helena, and speak excellent German. Lucky, I'm told, also speaks English.There are 2 massage rooms and a bathroom with a spotless shower.You can now book on the website or, if you phone, they will call you back. One of the things I like is that they don't stop the massage if someone calls or rings the bell but it means that they usually don't answer telephone calls and there is no answering machine. They are very busy so it is best to make an appointment in advance.


Dienstag – Freitag
11:00 – 19:30
Sonntag und Montag
Ruhetag
Massage Royal
Friedrich Ebert Anlage 12
69117 Heidelberg

Massage Royal
Friedrich Ebert Anlage 61
69117 Heidelberg